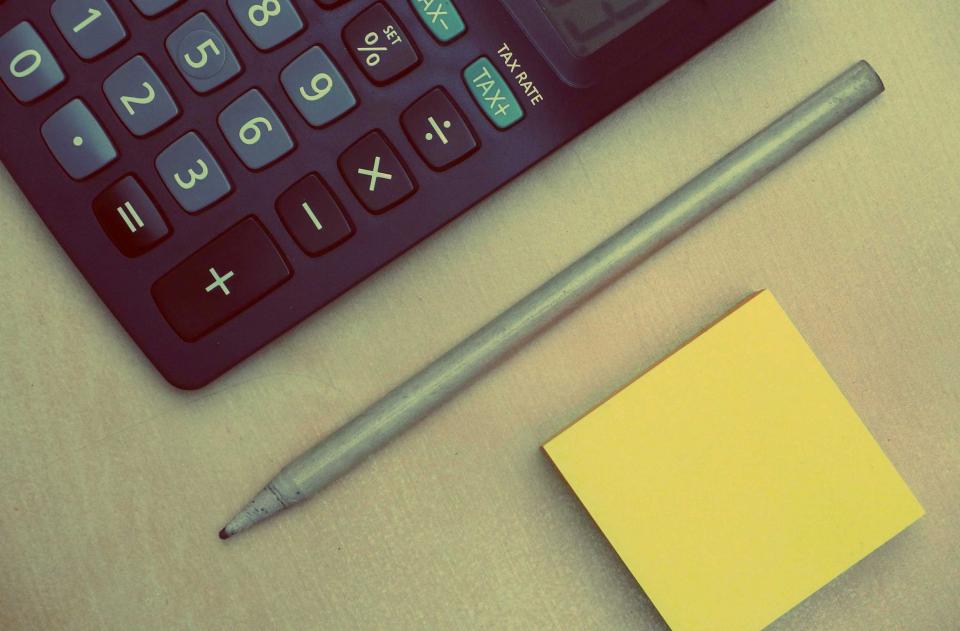 Over the next 3 months the School Board and District Administration will be developing the FY 2019 budget for consideration on Town Meeting Day.
This is a rigorous process, and hearing from our Burlington community is a vital component in this endeavor. There will be multiple public meetings and opportunities to provide input throughout this process in the coming months.
Join us for the first community budget meetings next week:
Monday, October 16th: Understanding the Budget: Hunt Cafeteria, 6 PM
Tuesday, October 17th: Budget Topic- New Americans: Burlington High School Cafeteria, 4 PM
Opportunity for New American families to voice their budget priorities.
Wednesday, October 18th: Budget Topic- Special Education: Sustainability Academy Cafeteria, 6:30 PM
Opportunity for Special Education families to voice their budget priorities.
Visit our budget webpage  for updated information and resources, including an online feedback form, in the coming weeks and months.
FY 19 Budget Meetings- Week of 10/16