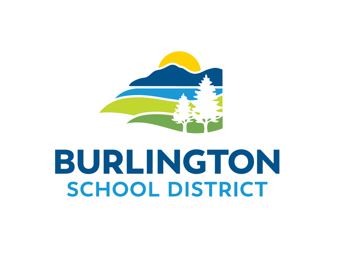 The Burlington School District (BSD) released the following statement on August 8, 2018, regarding EPA testing at the Integrated Arts Academy in Burlington.
"Today we have received many phone calls regarding the testing that the EPA is conducting inside of our school, the Integrated Arts Academy, as well as in other homes and businesses in Burlington's Old North End.
The EPA recently contacted BSD following their discovery of contaminants at a property in the neighborhood of our school. The school's proximity to the property and believed contaminant source prompted the EPA to inquire about testing. We have cooperated thoroughly with the EPA, and they began testing on Tuesday and expect to finish tomorrow, Thursday, August 9.
At this time, we view this testing to be a proactive measure. We have been told that we can expect to receive the results before school starts and our team is prepared for any scenario the EPA may present.
We want to reiterate that there is no cause for alarm, Integrated Arts Academy was not the source of this contaminant, and that we have been cooperating to make sure this testing is done in a timely manner. We will update our community as more information becomes available."
More information available via EPA release 8/7/18: EPA Environmental Study Begins in Burlington Neighborhood