eBooks and Audiobooks
Unite for Literacy– no login required books that you can read along with in a variety of languages
Storyline Online– streams videos featuring celebrated actors reading children's books alongside creatively produced illustrations; no login required
Project Gutenberg– is a library of over 60,000 free eBooks. Choose among free epub and Kindle eBooks, download them or read them online. You will find the world's great literature here, with focus on older works for which U.S. copyright has expired. Thousands of volunteers digitized and diligently proofread the eBooks, for enjoyment and education.
---
This links to our Symbaloo, put together by Ms. Jen! (The actual symbaloo disappeared from this page while editing it, but clicking on this link will take you there).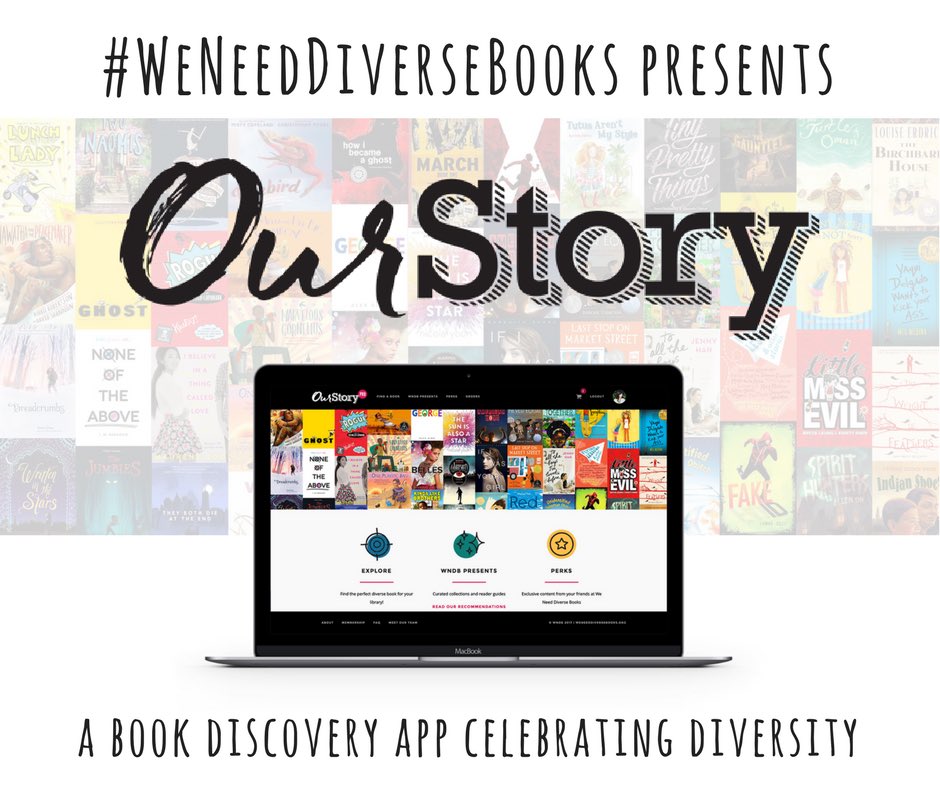 Need help finding your next book? Looking for something that has  diverse characters? Try out this search engine, OurStoryKids, and find a new book to love, then check the library catalog to see if you can get it at IAA!