April 1, 2020
Hello IAA! <- Click this link
Things are a little bit different around here, and for the next few weeks we won't be able to get together and see each other. That doesn't mean that we'll stop learning! I'll be working on posting some read alouds and some short 1 minute book recommendations using a few different websites. Responses to Red Clover Read Alouds can be posted to this FlipGrid, Red Clover Nominees.  I'll be posting links here, and sending things to your parents email. Just because things will be different for a little bit, doesn't mean that you should stop reading! Let me know what your reading with your own 1 minute book talk using the IAA Library Book Recommendations FlipGrid page (I'll be sending the code to login to your families as well). Stay safe and healthy, and keep reading!
Ms. Jen  jpeake@bsdvt.org
---
eBooks and Audiobooks
Unite for Literacy– no login required books that you can read along with in a variety of languages
Tumblebooks–  Username: iaalibrary Password: Ask your teacher for the password, or email Ms. Jen
Capstone Interactive– Username: continue Password: reading
Audible Stories– Free Audiobooks; no login required
Junior Library Guild– Elementary Stream and Middle School Stream, no login required
Lightbox– Each Lightbox ebook contains videos, activities, quizzes, links to webpages and more, making learning fun for you and your kids! No login required
Project Gutenberg– is a library of over 60,000 free eBooks. Choose among free epub and Kindle eBooks, download them or read them online. You will find the world's great literature here, with focus on older works for which U.S. copyright has expired. Thousands of volunteers digitized and diligently proofread the eBooks, for enjoyment and education.
---
This links to our Symbaloo, put together by Ms. Jen! (The actual symbaloo disappeared from this page while editing it, but clicking on this link will take you there).
Here is a second Symbaloo that has some links that may be useful during your time learning at home. Explore, more will be added as I find them.
If you have any questions, or need pass codes, please see Ms. Jen in the library.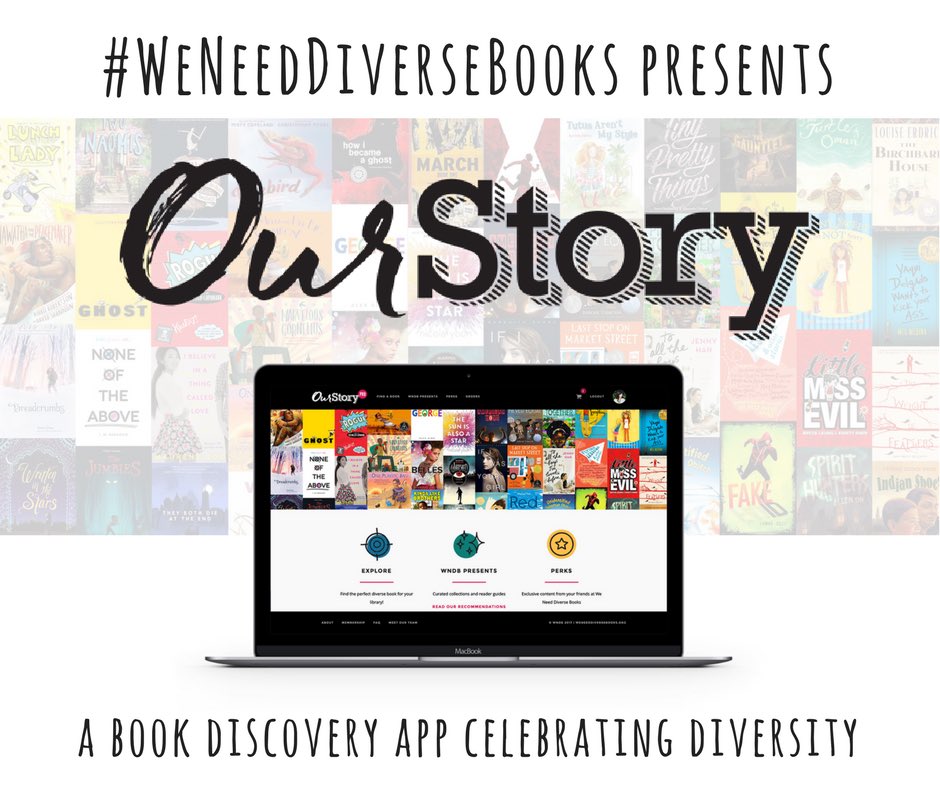 Need help finding your next book? Looking for something that has  diverse characters? Try out this search engine, OurStoryKids, and find a new book to love, then check the library catalog to see if you can get it at IAA!