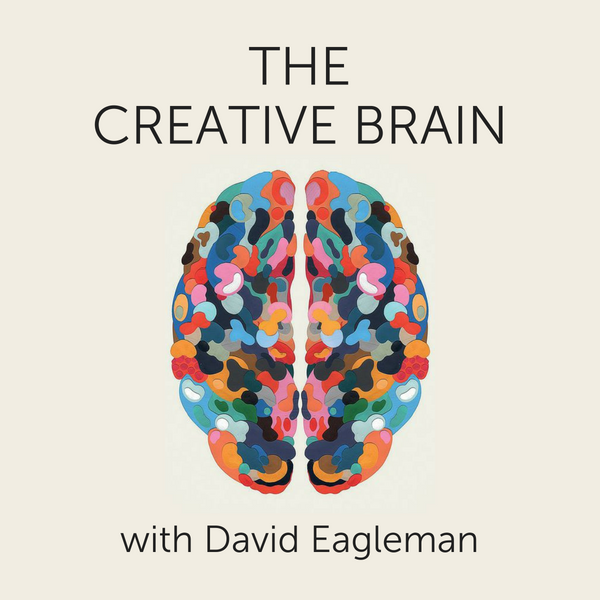 The Creative Brain Sheds Light on the Creative Process and its Impact on Society
Burlingtonians watching documentaries on Netflix are in for a treat. The Creative Brain, which was added to the video-streaming service earlier this month, explores creativity and encourages everyone to be more creative. Burlington School District's Integrated Arts Academy and its model of education are highlighted in the movie, positing that if creativity has proven outcomes, incorporating it into our system of education can develop a more creative, healthy, and thriving community.
"It was a very fulfilling experience talking about the work we do daily at IAA in this way," said IAA Principal Bobby Riley, who was interviewed for the documentary.
"Creativity is an amazing thing, it empowers children to learn and our world to evolve," said  Fourth Grade teacher Aurie Thibault who both sat down for an interview and allowed his class to be filmed in the documentary. "I am blessed to get the opportunity to teach through an artistic and creative lens every day, have a job I love, and work with so many amazing children and educators at the IAA. The Creative Brain captured all the things I love about my job and teaching through the arts."
IAA was chosen to be in the documentary as a result of working neuroscientist Dr. David Eagleman and composer Anthony Brandt in 2017 when they were co-authoring a book, The Runaway Species. Brandt had learned about IAA in 2015 after reading a Mindshift article.
"He reached out and gave us a call and Judy Klima, our Arts Integration Coach, and I spoke with him. They ended up including three pages on IAA in the book. Then in 2016, the BBC and Blink Films got in touch with us about filming for a documentary based on the book and they came and shot the footage in the fall of 2017."
Riley noted that since the release, people from 14 countries and from many parts of the United States have reached out to inquire about the work being done at IAA and to learn more about the arts integration model.
The Creative Brain will be shown at BHS on May 30th at 6:00 PM as part of IAA's Ten Year Magnet Celebration and Partner Thank You event. It is also available now on Netflix. For more information on the movie, visit https://creativebrainmovie.com/.