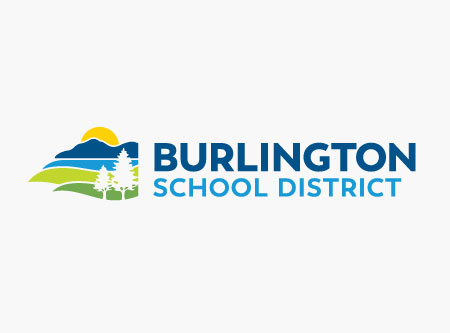 The State of Vermont has informed us that any family attending a BSD school which provides free meals for all students will receive an additional grocery benefit. The benefit comes from the CARES Act and has been extended to include all families of students who attend a CEP (Community Eligibility Provision) school, regardless of income level. All families at these schools who have not yet received benefits should begin receiving benefits by June 15. The benefit will be mailed to heads of household in the form of a EBT card. 
This benefit covers all students at:
Hunt Middle School
J.J. Flynn Elementary
Integrated Arts Academy
C.P. Smith Elementary
Sustainability Academy
OnTOP
Horizon
Early Education/Pre-K
While BSD has provided universal meals since school buildings closed in March, this benefit allows families to receive an EBT card with the value equivalent of meals their child would have received in-person. 
If you have further questions about this benefit, contact Heather Torrey at (802) 864-8415.