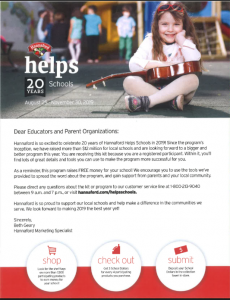 By shopping at Hannaford on North Ave, you can help support IAA at the same time!
Scheduling for our November Parent Teacher Conferences has begun. Please use the following link to begin the scheduling process:
https://ptcfast.com/schools/The_Integrated_Arts_Academy
Frequently asked questions can be found here: http://tinyurl.com/iaaptcsupport
If needed, please call the school office, 864-8475  for assistance.